KNX Control for Apple IOS and Android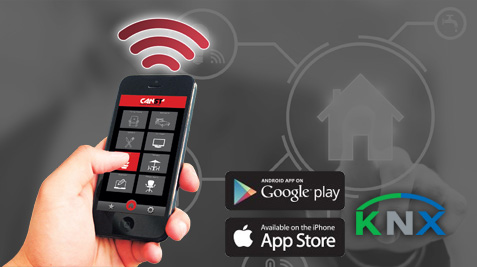 CANST's KNX Control App is an application for Apple iOS and Android devices. This application allows you to control your home in a very fast and intuitive way. With ease you can control your KNX devices (lights, blinds, cameras and more). There is no need to purchase an expensive server to control your KNX installations from an Apple iOS or Android device. Save time and money with the CANST's KNX Control App. Download and start remotely controlling your home today!
Mobile Aplication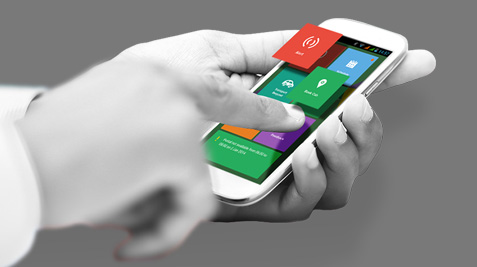 Research has found more users are visiting websites and applications via mobile phones, tablets, and iPads than any other means of access (desktop, PC, etc). Having a mobile application for your business or website will allow more visitors in todays time. We offer premium mobile application development services for iOS, Android, and Windows Mobile.
 Website Development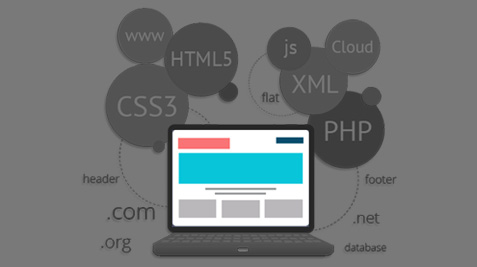 A website plays a crucial role in one's business. Loxwox, a division of CANST Corp can help you create a custom designed website for your business. Take advantage of unlimited templates, themes, and other design options. Explore the quality and affordability at Loxwox.