KNX Control for Apple IOS and Android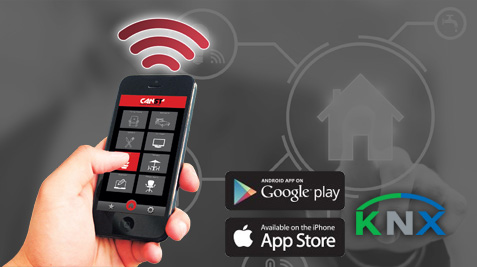 CANST's KNX Control App is an application for Apple iOS and Android devices. This application allows you to control your home in a very fast and intuitive way. With ease you can control your KNX devices (lights, blinds, cameras and more). There is no need to purchase an expensive server to control your KNX installations from an Apple iOS or Android device. Save time and money with the CANST's KNX Control App. Download and start remotely controlling your home today!
Home and Building Automation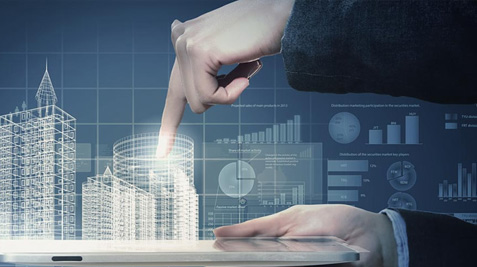 Smart building products are universal in their use but uniform in their purpose: Increase comfort, safety and efficiency in all types of buildings. Our solutions support helps you to make your buildings intelligent and shaped to the future.
 What is KNX ?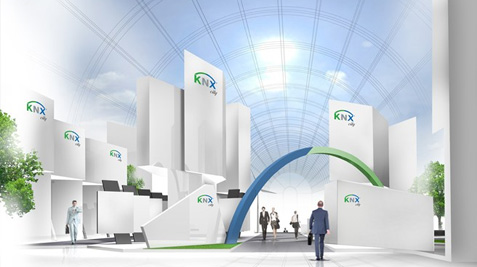 KNX is the first globally standardized system for the automation of residential and non-residential buildings in accordance with the international standard (ISO/IEC 14543-3), the European standard (CENELEC EN 50090, CEN EN 13321-1 and 13321-2), the Chinese standard (GB/Z 20965) and the US standard (ANSI/ASHRAE 135).