WHY CHOOSE US?

We are dedicated to excellency. Explore the quality, the support, and the security of our work.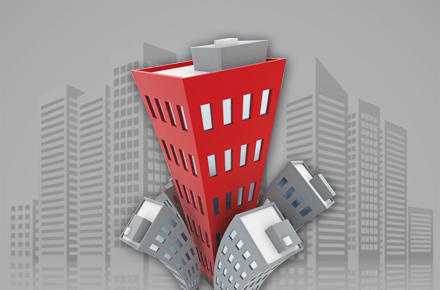 Intelligent Solutions for controlling and managing residential and commercial buildings. With one simple touch monitor and control Security, Climate Control, Lighting Control, HVAC, and more from your mobile device.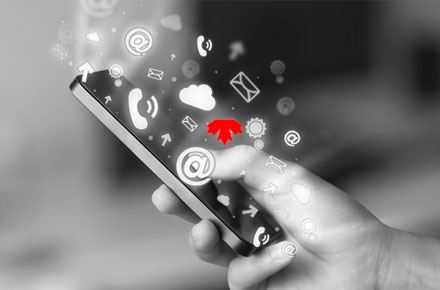 We provide web design and development services for an array of companies. We are fluent in several different programming languages. We work closely with our clients – together we decide on the best way to get your product developed. We're not limited by any programming language or framework. We build software with the best tools available for any device, platform or operating system.
CANST Corp provides IT Services and Consulting and to companies across the Greater Toronto Area. We provide the tech support needed to deploy, maintain, and improve networks, servers, desktop computers, and mobile devices.
SAVE with CANST Corp.
Contact us today to learn about our promotions and special offers.