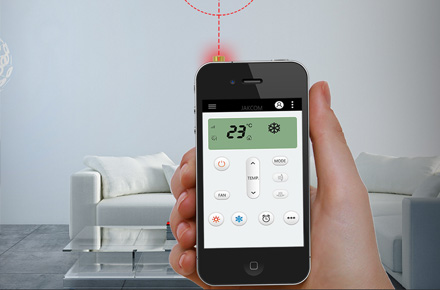 Intelligent Solutions for controlling and managing residential and commercial buildings. With one simple touch monitor and control Security, Climate Control, Lighting Control, HVAC, and more from your mobile device.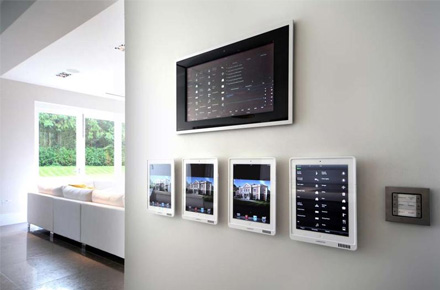 Smart building products are universal in their use but uniform in their purpose: Increase comfort, safety and efficiency in all types of buildings. Our solutions support helps you to make your buildings intelligent and shaped to the future.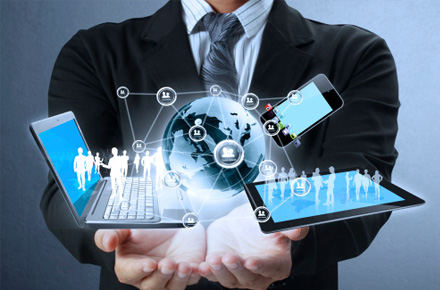 CANST Corp provides IT Services and Consulting and to companies across the Greater Toronto Area. We provide the tech support needed to deploy, maintain, and improve networks, servers, desktop computers, and mobile devices.
SAVE with CANST Corp.
Contact us today to learn about our promotions and special offers.